Big new bid for AWE

Print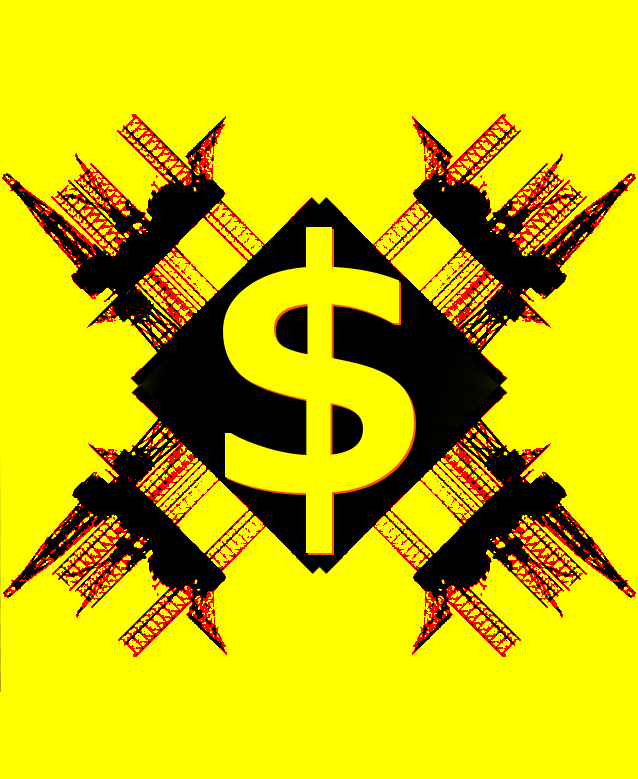 A bidding war for oil and gas producer AWE is heating up, with Australian, Japanese and Chinese interests all at play.
AWE is a major explorer and producer, with fields in Western Australia's Perth Basin and offshore interests in Victoria and Indonesia.
Japanese commodities giant Mitsui is the most recent bidder to buy AWE, offering $600 million.
Mitsui's non-binding cash bid represents a 15 per cent premium on the implied value of a bid by WA-based iron ore and lithium miner Mineral Resources late last year.
The Japanese bid is 75 per cent higher than AWE's share price when Chinese state-owned China Energy Reserve and Chemicals Group (CERCG) announced a takeover offer in November.
AWE's share price leapt up after Mitsui's bid, with investors speculating that another higher bid could be in the pipeline.
The jewel of AWE's crown is a 50 per cent stake in the Waitsia Gas project north of Perth, the other half of which is owned by Origin Energy spin-off Lattice Energy.
AWE says Waitsia is, "The largest onshore conventional gas discovery in Australia for the last 40 years", with the capacity to supply about 10 per cent of Western Australia's domestic market.
But the Mitsui bid requires AWE to scrap its takeover agreement with Mineral Resources by February 2, which could see AWE pay a $5.2 million break fee.
Mitsui has several investments in Australian oil and gas projects including WA'S North West Shelf, a stake in the Meridian Filed in Queensland's Bowen Basin, and a joint venture with AWE in the Casino project in Victoria's Otway Basin.