Billionaire wants coal closure

Print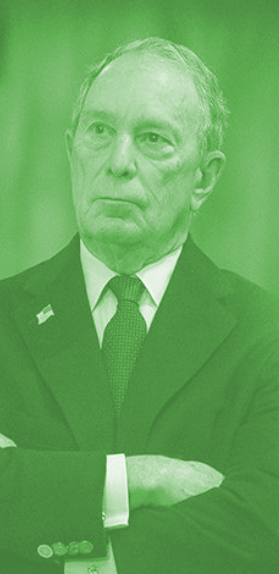 Former New York City mayor Michael Bloomberg says he will pay $US500 million to close coal-fired power plants across the United States.
The billionaire has poured money into his foundation, Bloomberg Philanthropies, to fund its Beyond Carbon initiative.
The initiative will push for the closure of about 250 coal-fired power plants by 2030 and to make the country fully reliant on clean energy.
"We're in a race against time with climate change, and yet there is virtually no hope of bold federal action on this issue for at least another two years," Mr Bloomberg said, referring to the end of US President Donald Trump's current term in office.
Bloomberg Philanthropies is working with environmental US non-profit the Sierra Club to focus on state-level action that will lead to the closure of coal plants and halt in the "rush to build new [natural] gas plants", it said.
"We will employ advocacy, legal and electoral strategies," Mr Bloomberg said in a statement.
Beyond Carbon is drafting a range of clean energy laws, and says it will "work to elect state and local candidates who are climate champions".