Bitcoin boss nabbed in Japan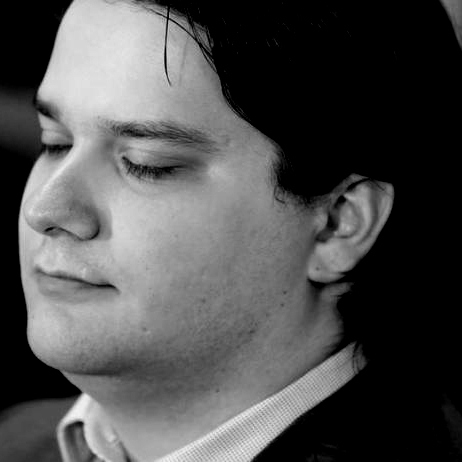 Japanese police have arrested Mark Karpeles, chief executive of the failed company MtGox - once the world's biggest bitcoin exchange.
Mr Karpeles is being held in connection with the loss of nearly $400 million worth of bitcoins, in a scandal that prompted the company's collapse in February last year.
He is suspected of manipulating data on MtGox's computer system to artificially create about $US1 million in 2013.
Karpeles has reportedly denied the allegations, and it is unclear whether there are any other charges.
The digital currency community was hit hard by the shut-down of MtGox, which had to freeze withdrawals in early 2014 due to what it said was a bug in the software that allowed hackers to pilfer bitcoins.
Investigators say some of the missing bitcoins which were transferred to an account controlled by Karpeles.
They suspect he transferred clients' bitcoins into his own account for speculative trading.
Karpeles later claimed to have found around 200,000 of the lost bitcoins in a "cold wallet" — a bitcoin wallet held on a memory stick.
Regulators are struggling to respond to the growing use of digital currencies like bitcoin, scrambling to develop rules to stop them being abused.
But supporters remain keen to exploit virtual currencies' ability to efficiently and anonymously store and transfer funds online.
Still, regulators argue that the lack of legal framework makes the currencies dangerous.
Bitcoin's reputation was recently damaged after US authorities seized funds in an investigation into Silk Road, a controversial encrypted online marketplace.
American Ross Ulbricht has been convicted of masterminding Silk Road, but a witness in his trial said investigators once suspected Karpeles of running the online black market.
It is a claim that he continues to deny.