Bitcoin markets expect regulation

Print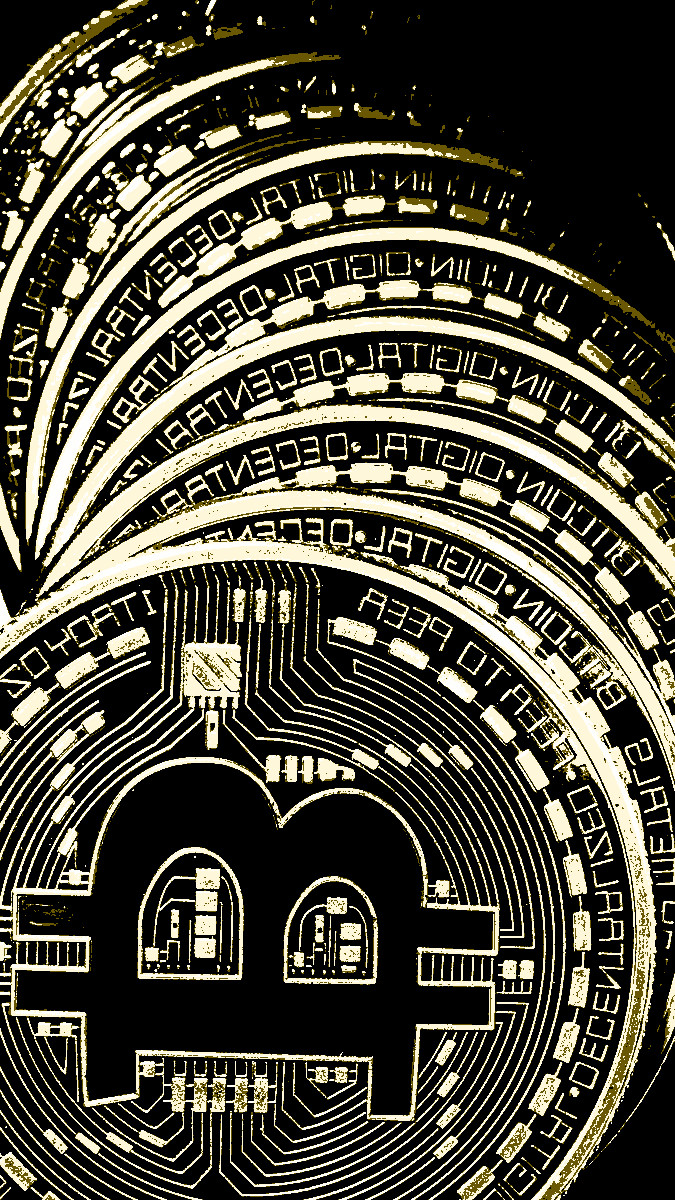 Experts want Australian authorities to be proactive in regulating the cryptocurrency industry.
Australian cryptocurrency brokers say local banks are "unwilling to work" with the digital currency industry, slowing progress as investors flock to new currencies such as Bitcoin and Etherium.
CoinSpot, one of the most popular digital currency trading outlets, has suspended Australian deposits saying a lack of cooperation from banks has seen "frequent account closures" and "strict limits" on accounts.
University of Technology Sydney senior finance lecturer Adrian Lee says regulation now.
"There's this murky issue of you buying something that doesn't have any regulatory backing, and can be transferred off to do something else," Dr Lee told the ABC.
Blockchain Australia Association president Adam Poulton says banks are nervous.
"The volumes have grown so quickly and the number of people using these services have grown so quickly," he said.
"It's raised a lot of red flags with the banks. They're just seeing hundreds of thousands of dollars per day, and they're like; 'What's going on here? It looks like fraudulent activity, so we'll just suspend things for a little while'."
Currently, many Australian crypto-traders are operating within a self-regulatory framework in preparation for government legislation.
But Dr Lee says there must be a balance, as over-regulation could stifle the industry and leave investors exposed.
"It's pretty touchy. You do want to support [the industry] but at the same time it is a big risk for people trading it. They should know that," he said.
Mr Poulton says smaller brokers are struggling.
"The big established players are set up really well. They have lawyers and accountants involved and they've done everything properly," he said.
"But compared to a large financial [company] they are pretty small and have limited resources."