Building a plug for the mining hole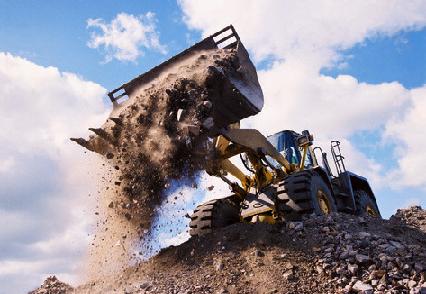 New building forecasts have suggested Australia's construction and housing markets may be able to pick up the economic slack of a slowed-down mining sector.
Economic forecaster BIS Shrapnel has used Australian Bureau of Statistics figures to predict that commercial building activity will grow by 7 per cent over the next financial year, helping to offset the slide in mining-related construction. They also say the three years from June 2015 the amount of construction will begin to drop as a number of big public projects are completed .
BIS Shrapnel associate director Kim Hawtrey says: "The public sector has driven non-residential building since the GFC because of the Building the Education Revolution and then we've had hospital-driven building projects which were largely public funded. From now on the private sector has to step in and take up the slack… the next 12 months will be a critical test of how quickly the construction sector can take on more of the heavy lifting, and the Australian economy will remain balanced on a knife edge."
The report says home-building will stay basically where it is, while non-dwelling building is likely to strengthen as the private sector supports new projects throughout this year and next.
Contributors to the report say there needs to be co-operation from both private and public sectors to fund upcoming construction projects that will achieve the investment in infrastructure Australia requires, which could include increased government-initiated but private-led projects such as education, health and correctional facilities.