Business sees big job in WA budget

Print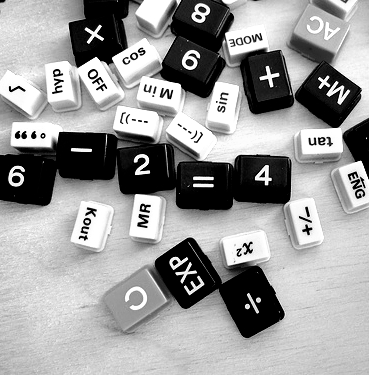 Business groups have lashed out at West Australian Government's economic skills, following the revelation of ballooning debt and a major deficit.
The WA Government handed down its budget on Thursday, which revealed debt is predicted to peak at $36 billion by 2017/18, dropping marginally to $35.7 billion the following year.
It also came with the state's first deficit in 15 years, with a $2.7 billion hole forming for 2015/16.
The WA Government is having a garage sale to bring in some much-needed money.
The Fremantle Port is set to be sold among other public infrastructure items that State Treasurer Mike Nahan says will net his Government between $3 billion to $5 billion.
Chamber of Minerals and Energy chief executive Reg Howard-Smith said selling off public assets was a good idea, but operational debt remains too high.
"I appreciate the sale of assets haven't been factored into the budget, ... and will be, if they occur, a significant step in the right direction," he told the ABC.
"Nevertheless, operational debt is too high and I believe the Government should be cutting spending."
Chamber of Commerce and Industry chief executive Deidre Wilmott welcomed the sale as well.
"We believe that these assets will be much better managed by the private sector and will provide more efficient services," she told reporters.
"They will also give the Government an important opportunity to reduce the debt levels."
Ratings agency Moody's said the record high deficit was not offset by the adjustment to spending.
"The projected budget gaps for FY2015/16 and over the medium term will push up the state's debt burden, a development which is a credit negative," a statement from Moody's said.
Western Australia remains on a Standard and Poor's negative credit rating watch.
Moody's said the Government's hope of hitting surplus in 2018/19 was hinged on a reduction to capital expenditure spending, which the agency said was unlikely.
West Australia's net debt to revenue ratio is projected to hit 80.5 per cent in 2015/16, an increase from around 67.9 per cent the previous financial year.