Call to split cyber bill

Print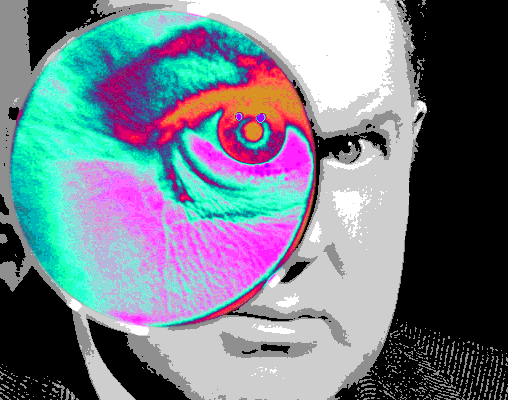 Emergency laws could be rushed through to help businesses fend off major cyber attacks.
The Federal Parliament's security and intelligence committee has called for the government's critical infrastructure bill to be split in half.
It wants urgent measures to equip the government with the powers to defend against major attacks on critical infrastructure to be passed urgently.
The split would allow additional time for the government and industry to consult on other issues.
Prime Minister Scott Morrison released the nation's new cyber security strategy last year, saying it would give authorities new powers to protect the country's critical infrastructure such as ports, water, power plants, telecommunications and defence industry.
The reforms would require operators of critical infrastructure to pass on information about cyber attacks to the Australian Signals Directorate (ASD) in real time, so that the cyber spy agency could ente their networks to fend off major hacks.
They will also put new legal duties on company directors to ensure a reasonable standard of cyber security, similar to their responsibility for workplace health and safety.
Under the split proposed by the committee this week, one bill will be used to redefine what is deemed "critical infrastructure" - adding universities, finance and banking, health and the food and grocery sectors, communications, defence industry, energy and transport to the list.
This bill would include the requirement for companies to cyber attacks and allow the ASD and other agencies to step in to protect networks during or following a significant cyber attack.
Other proposals, such as "positive security obligations" for businesses, would be put in a separate bill under the committee's plan. This would allow time to address widespread concerns from industry.
Business Council chief executive Jennifer Westacott has welcomed the recommendation for a split, saying it "charts a practical way forward to keep Australia secure while maintaining our ability to attract investment, create jobs and recover from the pandemic".
Australian Council of Trade Unions secretary Sally McManus has declared that the laws would "attack the basic rights of working people right across the economy" because they would have to endure invasions of privacy through background checks and other security measures.