Carbon reclaims COVID ground

Print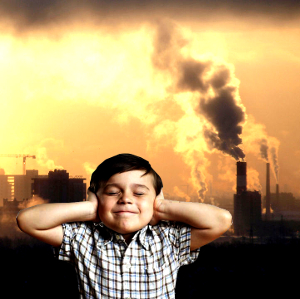 Global greenhouse gas emissions are almost back to pre-pandemic levels.
The latest Global Carbon Budget report reveals emissions have almost completely rebounded after slumping during the coronavirus pandemic.
The experts say the world has just 11 years of burning carbon at the current rate if it hopes to avoid catastrophic warming.
The joint project of researchers from 70 institutions on five continents tracks the dwindling amount of carbon dioxide humanity can afford to emit while avoiding high levels of warming and increased climate variability.
The latest stats show emissions from burning coal and natural gas were higher in 2021 than in 2019, caused largely by economic growth in China and India as their economies restarted.
Carbon pollution grew by 7.6 per cent in the United States and the European Union - the second and third biggest sources of greenhouse gases.
Emissions from coal and gas are currently 1 and 2 percent higher, respectively, than they were before the COVID-19 pandemic began, while oil-associated emissions remain slightly lower than pre-COVID levels because of a relatively slow rebound in the transportation sector.
Still, the experts say that to have just a 50 per cent chance of hitting global emissions reduction targets, the world must immediately cut carbon dioxide emissions by about 1.4 gigatons per year, the equivalent of planting about 21 billion trees annually.
Separately, a report from Energy Policy Tracker shows the world's 20 largest economies have paid at least US$318 billion to the fossil fuel industry as part of pandemic responses, while those same countries have dedicated about US$279 billion in support of clean energy.