CBA arms slapped over charges

Print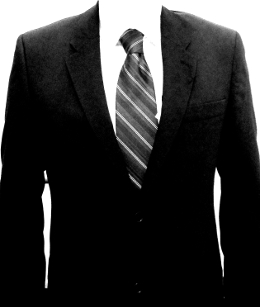 Online stockbroker CommSec has admitted to overcharging customers millions in brokerage fees.
The Australian Securities and Investments Commission (ASIC) has launched court action against the Commonwealth Bank-owned brokerage over systemic failures that have led to overcharging, incorrect trade confirmations and compliance breaches.
CommSec and another CBA trading provider AUSIEX are named in a statement of claim that alleges the two breached market integrity rules and the Corporations Act.
Commsec is also alleged to have breached the ASIC Act.
CommSec and AUSIEX have admitted to a string of "systemic compliance failures".
These failures include not providing accurate confirmation to customers and failing to comply with best execution policies.
The share trading platforms are enjoying a wave of new customers due to record low returns on savings accounts and a booming stock market, which is pushing retail investors into the market.
Last month, the Commonwealth Bank was celebrating the opening of more than 230,000 new CommSec accounts between June and the end of December last year.
This week, the bank is apologising to those customers.
It says its mistakes were caused by coding and system errors, human error and data entry errors.
CommSec claims to have repaid a total of $6.5 million to customers. Reports say that around $5.1 million of that figure went to customers overcharged for share trading execution. Those customers were charged $29.95 instead of the preferred rate of $19.95.
"We acknowledge the importance of meeting our compliance obligations and we are committed to continuing to invest in strengthening our systems and procedures," CommSec managing director Richard Burns said.