CBA buys into AI

Print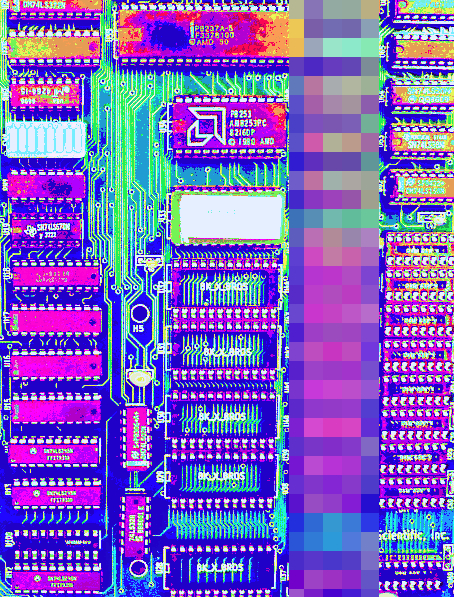 Commonwealth Bank has taken a minority stake in global artificial intelligence (AI) provider H2O.
H2O.ai operates a cloud-based machine learning platform called H2O AI Cloud.
Commonwealth Bank CEO Matt Comyn says the new partnership "will further differentiate and extend our artificial intelligence capability to better anticipate customer needs, and reimagine products and digital experiences to meet those needs".
"This partnership will accelerate our ability to deliver a broader customer proposition through more personalised experiences, which delivers greater value for our customers."
The bank says it will provide H2O.ai's AI Cloud to its entire organisation, including data scientists, data engineers and business users.
"The bank will gain a dedicated H2O.ai team of experts, including industry-renowned 'Kaggle Grandmasters', machine learning engineers and product specialists, to work full time on developing new AI solutions within the bank," CBA said in a statement on Monday.
"H2O.ai will also help us to better predict bills and forecast cash flows for both retail and business customers so they can plan ahead," says Dr Andrew McMullan, CBA's Chief Data & Analytics Officer.
"We will be using our AI models to orchestrate a range of services available across the CBA ecosystem for customers, including through our own products like the Green Loan to help homeowners finance solar or a battery, or through recently announced partnerships such as Amber Energy and CoGo."