CEFC backs cleantech fund

Print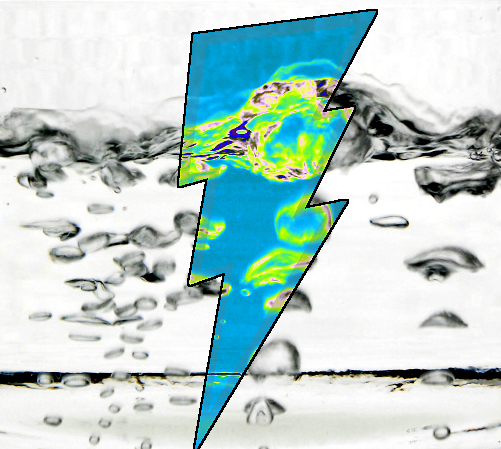 The Clean Energy Finance Corporation (CEFC) has launched a specialist cleantech fund manager.
The CEFC - which invests on behalf of the Australian Government - says its first specialist fund manager, Virescent Ventures, will substantially lift the amount of investment capital available for cleantech start-ups.
Virescent Ventures is targeting a $200 million capital raising, with the CEFC expected to be a cornerstone investor alongside superannuation funds, strategic investors and large family offices.
Virescent Ventures is co-owned by the CEFC and its founders, formerly senior executives with the Clean Energy Innovation Fund, including Executive Director Ben Gust and investment leads Kristin Vaughan and Blair Pritchard, all of whom have extensive investment experience in the venture sector, and cleantech in particular.
The CEFC is also 'externalising' management of the Clean Energy Innovation Fund to Virescent Ventures, which has been appointed to manage the portfolio on behalf of the CEFC given the long association with the portfolio companies.
CEFC CEO Ian Learmonth, who joins the Virescent Ventures Board, says: "We are seeing enormous market interest in the commercialisation of innovative technologies and business models which can accelerate the transition to net zero emissions".
"The success of these companies can benefit our economy and our environment, while enabling Australian innovators to play a leading role in the sustainable economy of the future," he said.
"In creating Virescent Ventures, we are continuing to lead the market in seeding a new Australian venture manager with an outstanding track record to facilitate additional private sector investment and growth in the cleantech sector.
"This is about capitalising on the robust investment performance and skills of the Clean Energy Innovation Fund to bring much needed capital and specialist domain expertise into this critical part of our economy.
"The CEFC will continue to invest in cleantech companies where our capital can make a difference, drawing on capital from the CEFC core portfolio or investing through Virescent Ventures. This flexibility and collaborative approach demonstrates the strength of our continuing commitment to the cleantech sector."