CEFC outlines bio-billions

Print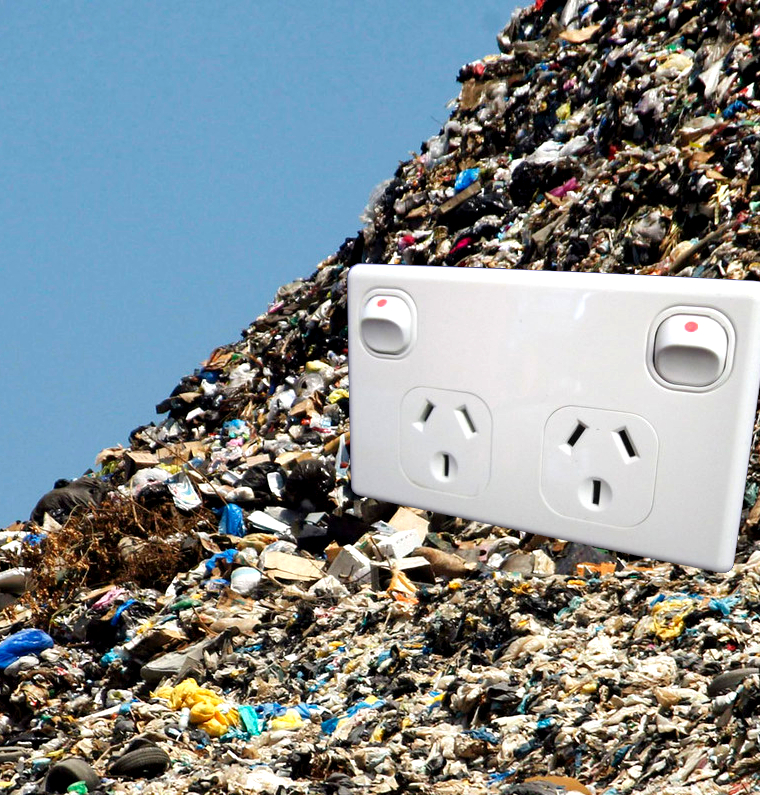 Experts say billions of dollars are on offer if Australia boosts bioenergy efforts.
A new report from the Clean Energy Finance Corporation (CEFC) has identified a potential investment pipeline of as much as $7.8 billion to 2025 across Australia's waste, bioenergy, recycling and resource recovery sectors, delivering a triple impact in terms of economic, employment and emissions benefits.
The investment could generate thousands of jobs across rural and regional Australia and drive down emissions from landfill by as much as 60 per cent on current forecasts.
The five-year investment outlook is part of a new CEFC report, Energising resource recovery: the Australian opportunity.
The report, developed together with engineering and consultancy firm Arup, considers the role of resource and energy recovery in Australia's transition to a low emissions economy.
It found that the sector could contribute significantly to Australia's economic, employment and emissions goals with additional social benefits.
Key findings include:
New and expanded infrastructure requirements for waste, recycling and bioenergy projects in Australia have the potential to generate between $4 billion and $7.8 billion in new investment in the period to 2025

Emissions reductions are also significant, with the potential to reduce emissions from landfill by as much 60 per cent by substantially reducing, reusing and recycling materials before they enter the waste stream, in line with the waste hierarchy

The employment benefits include the potential for the creation of up to 9,000 construction jobs, 2,600 indirect jobs and as many as 1,400 direct and ongoing jobs, including in regional and rural areas
The areas with the strongest investment potential were in large scale energy from waste facilities, which have the potential to reduce significant volumes of waste going to landfill while at the same time recovering energy.
Other significant opportunities were in refuse-derived fuel facilities, and processing municipal solid waste generated by households.