CEFC shifts off solar

Print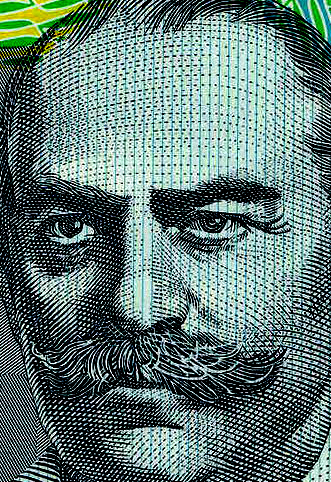 The chief of the Clean Energy Finance Corporation (CEFC) says green hydrogen investments will pay off, eventually.
The CEFC was established by the Gillard Labor government in 2012, and originally supported wind and solar projects in its early years, but has now moved to hydrogen, battery storage and waste recycling projects.
The $10 billion 'green bank' has determined that "there are a lot of conventional wind and solar projects now – where there is a buyer for the electricity and plenty of banks around – and there is no need for us to participate," according to CEFC chief executive Ian Learmonth.
However, he says growing investment in green hydrogen (which is made without the use of fossil fuels) to displace fossil fuels will help Australia achieve net zero emissions by 2050, though he concedes it "will take time to become cost competitive".
The CEFC has already invested $300 million in hydrogen projects, but its boss considers this funding to be more of a gamble than its early investments in wind and solar.
"There are certainly a lot of parallels [between solar/wind and hydrogen investments] such as government funding and support, capital like ours, at the front end of this market and really big licks of it to allow green hydrogen to become cost competitive," Mr Learmonth said.
"It's got some very substantial incumbent fuels it is trying to displace such as gas and diesel, so there are some big established markets there. It will take some time."