Central Coast probe stutters

Print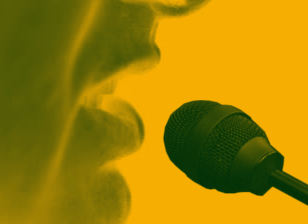 A public inquiry has begun to probe the New South Wales Central Coast Council and its more than half a billion dollars worth of debt.
The situation at the council has been described as the "greatest financial calamity" in NSW's local government history.
In October 2020, Central Coast Council announced it had an $89 million budget deficit, and that its financial chaos meant there was no cash to pay over 2,000 of its staff.
Local Government Minister Shelley Hancock subsequently suspended the councillors, initially for three months, then another three, before announcing they would remain suspended while the inquiry was conducted.
The first administrator for the council, Dick Persson sacked the council's chief executive, Gary Murphy.
Mr Persson has since delivered three reports revealing serious mismanagement of the council's budget that was at the heart of its insolvency.
The council actually had a projected operating loss of more than $200 million over two years and was $565 million in debt.
With legal sessions planned this week, Commissioner Roslyn McCulloch was set to look at whether the governing body had regard for the council's financial sustainability.
However, the online live stream of the session failed.
The Local Government Minister has issued a statement saying the "Central Coast Council Public Inquiry public hearings have been adjourned and will be rescheduled."
"The failure of the livestream for the public hearing of the Central Coast Council Public Inquiry is simply unacceptable and I expect the Commissioner to rectify these technical issues as soon as possible," she said.
It is paramount that members of the public can watch and listen to these public hearings and hear the evidence that is being given.