Charges kept for ATO insider

Print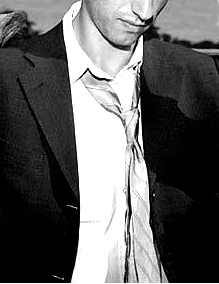 Commonwealth prosecutors are proceeding with a case against ATO whistleblower Richard Boyle.
Mr Boyle, a former debt collection officer at the Australian Taxation Office's (ATOs) Adelaide office, became a whistleblower in October 2017 when he contributed to media reporting that uncovered heavy-handed tactics used by the ATO to recover debts from small business owners.
The reports focused on the ATO's aggressive use of 'garnishee notices'. After they were made public, major reviews were launched which found issues with the way the ATO exercised its powers.
His revelations were only made public after the ATO rejected his internal public interest disclosure.
This week, Commonwealth Director of Public Prosecutions (CDPP) lawyers said they would proceed with 24 charges against Mr Boyle, which together come with a maximum sentence that would see him spend the rest of his life in jail.
It is considered the first major test case of protections available under the Public Interest Disclosure Act (2013).
Mr Boyle is facing offences including using a listening device to monitor a private conversation, recording another person's tax file number and disclosing protected information, but is relying on the public interest disclosure defence in pleading not guilty.
The Human Rights Law Centre is calling for reform of the Public Interest Disclosure Act, arguing that whistleblowing should not be a crime.