Cherry-picking advisor sees dodgy crop spoiled

Print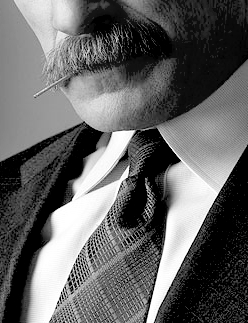 A former investment advisor in the US has been sentenced to prison for saving all the good deals for himself, while dumping poor trades on his clients.
Noah L. Myers, the former owner of MiddleCove Capital LLC, has been sentenced to 40 months in prison and three years of supervised parole after he pleaded guilty to securities fraud in the U.S. District Court.
The Court heard that Myers engaged in years of fraudulent trade allocations, where he would cherry-pick the best deals of the day.
Mr Myers would buy a raft of securities in the morning and then at the end of the day allocate any trades that had appreciated in value to his own accounts, while dumping depreciated trades to the accounts of his clients.
Myers carried out the scam with several securities, but was most active with an inverse and leveraged exchange-traded fund, the SEC said.
He was only made to stop doing it in February 2011 - a time when MiddleCove Capital had $129 million in assets under management - when one of his employees threatened to contact the SEC.