Chinese factories slip, the AUD dips

Print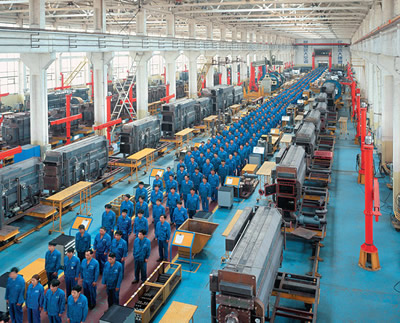 More signs of a slow-down in the economy of Australia's biggest trading partner have sparked a drop in the AUD.
The Australia dollar took a dip this week after reports China's manufacturing sector has fallen to an 11-month low. The HSBC flash Purchasing Managers' Index, which focuses on small and medium-sized factories, dropped to 47.7 in July.
Huw McKay, Westpac bank's senior international economist has said while the figures suggest a slowdown in Chinese manufacture, it should not be the basis of fears about Australian exports. McKay says: "They are very, very important for overall economic growth in China but they are secondary to the position of the domestic construction cycle... that's where we spend most of our time trying to work out what's going to happen there, because it's the domestic construction which is most important for Australia."
It did not stop the Australian dollar taking a dive on Thursday, when the figures were released. It was trading at 92.43 US cents in the afternoon after reaching as high as 93.17 US cents earlier in the day.
The current AUD value is available here.