Chinese iron need drops

Print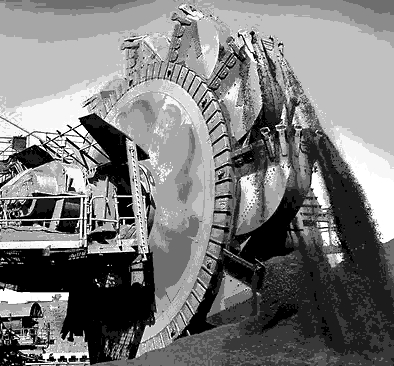 Chinese iron ore demand is slipping.
China's iron ore imports have fallen for the fourth consecutive month by volume, reducing demand for Australia's most valuable export commodity.
The industrial giant's demand for iron ore has dropped due to new restrictions on steel output, as well as growing concerns about the impact of China's worst COVID-19 outbreak since early last year.
It is also facing inflationary pressures and a slowing manufacturing sector.
"Steel mills in the Shanxi region have been ordered to cut production by 50 per cent so as to cap steel production below last year's record high with officials pledging to aggressively enforce restrictions," Westpac analysts wrote on Monday.
"Demand in the first half was super strong, so you would expect some slowing when steel production is capped for the year. Scrap imports are rising and scrap use for steel production will rise too and domestic iron ore production has been rising too. Multiple factors are at work here," says Westpac economist Robert Rennie.