Coal station written right down

Print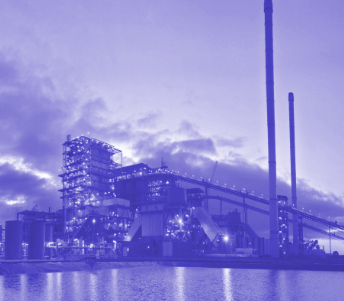 Australia's newest coal-fired power station is now worth nothing.
Japanese conglomerate Sumitomo has written off its $250 million equity stake in the Bluewaters power plant in Western Australia's south-west, pushing down the value of the asset to zero.
It is less than a decade since Sumitomo, in a joint venture with fellow Japanese firm Kansai, bought Bluewaters for a reported $1.2 billion.
Both companies have now reduced their equity stakes to zero.
The power station, located south of Perth, produces up to 15 per cent of the energy used in the WA's biggest grid.
Among its challenges, banks including Westpac and ANZ have reportedly refused to refinance $370 million in debt owed by Bluewaters, selling their debt stakes at a discount to distressed debt specialists including Oaktree Capital and Elliot Management.
The biggest issue for the coal power station is the fact that renewable energy, led by solar, is hollowing out the market.
"I think this is an absolutely classic example of what we're likely to see going forward across Australia and around the world," said Simon Nicholas, an energy finance analyst at the Institute of Energy Economics and Financial Analysis.
"In a developed power market, a relatively new — really, very new — coal-fired power station has been deemed to have effectively no value.
"It's a very important example that's flown under the radar."