Coal to break $100b

Print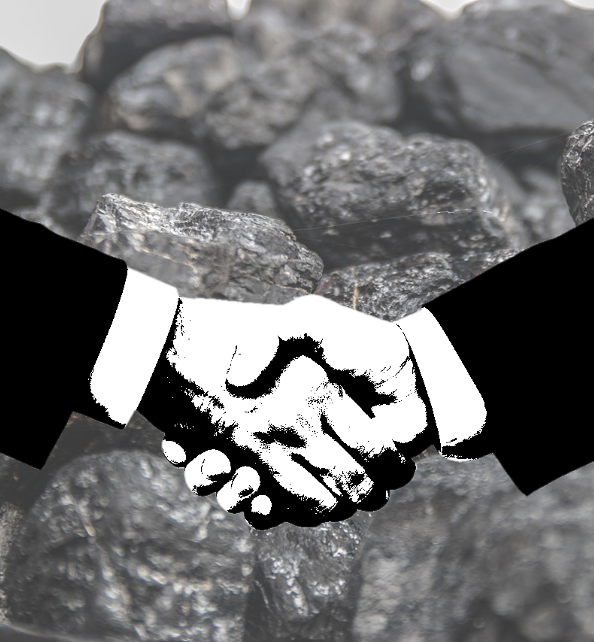 Coal exports are on track to break $100 billion this financial year.
Australian coal could become the second commodity ever to crack $100 billion in annual exports, according to the federal government's latest Resources and Energy Quarterly report.
The report says combined coal exports are expected to reach $110 billion this financial year, with prices for metallurgical coal hitting "historic highs".
"Thermal coal markets are undergoing a complex transition ... Prices have surged in recent months as demand outpaced supply, which remains disrupted among a range of major exporters," the papers say.
Australia is the world's largest exporter of metallurgical coal and the second biggest for thermal coal.
Australia's metallurgical coal exports are on track to rise from 171 million tonnes in the 2020-21 financial year, to 184 million tonnes by 2026–27.
"The global drive towards low carbon energy sources and a sharp decline in the coal plant construction pipeline has changed incentives for investors and miners, deterring long term investment in coal despite the recent surge in prices," the report says.
Nationals Senator Matt Canavan does not see the inconsistency between efforts to reduce local emissions, while still exporting emissions-intensive materials "to the rest of the world".
"We've always said that as long as there's a market for it, we'll continue to grow and develop our coal and gas industries," Mr Canavan said.
"Australian coal is such high quality that it can help reduce emissions in other countries."