Coalition questions energy deal

Print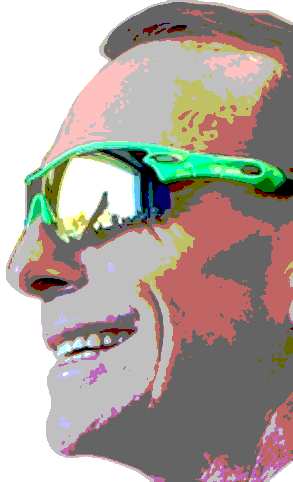 Tony Abbott says he was misled by bureaucrats when he signed Australia up to the Paris climate agreement.
In the most recent of the Coalition's regular party room meetings, opponents of the government's energy policy launched an attack.
Mr Abbott raised objections along with Eric Abetz, Andrew Gee, Ian MacDonald and Craig Kelly.
Mr Kelly reportedly argued against emissions reduction in the electricity sector, and said large energy users should not be punished.
Insiders say Mr Abetz argued that Mr Abbott did not give hard commitments when he signed the government up to the Paris agreement, so Australia's undertakings should be seen as aspirational.
Mr Abbott told his colleagues he had been misled by bureaucrats about costs during the Paris commitment process. However, back in 2015, he said something quite different.
When announcing Australia's new emissions reduction target of 26 per cent to 28 per cent on 2005 levels by 2030, Mr Abbott said: "There's a definite commitment to 26 per cent but we believe under the policies that we've got, with the circumstances that we think will apply, that we can go up to 28 per cent."
"Achievement of our target should be measured in terms of emissions over the period 2021-30 and not simply at our emissions at a point in time in 2030."
Mr Abbott also argued on Tuesday that the Tomago aluminium smelter's owner opposed the Nation Energy Guarantee (NEG) reliability and emissions reduction obligations.
Energy minister Josh Frydenberg disagreed, saying they in fact support the policy, as do other big corporates.