Consumer data bill considered

Print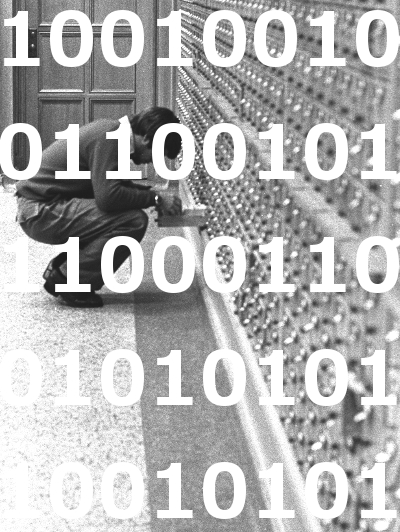 A new consumer data regime could be passed this week.
Proponents say having more control over their data should enable consumers to switch financial institutions and ultimately boost competition in the energy and telco sectors.
Reports say Labor is about to agree to the passage of the Morrison government's consumer data right bill.
The Federal Government wants to try to pass the legislation this week before Parliament breaks in order to give banks enough time to meet a February 2020 deadline for the open banking regime to formally begin.
CHOICE chief executive Alan Kirkland says the consumer advocacy group would "like it to be passed by Parliament and it's time to get on with it".
"Ultimately this is one of the best reforms we've got to make complex markets easier for consumer to navigate," he said.
"It's a robust regime and has strong privacy protections and the ability for the ACCC to play a role."
Under the new consumer data right, if a customer wants to leave their bank, they can instruct their existing bank to provide all the data they have on the customer to the new institution.
This should allow services such as home loans and credit cards to be better priced, as they will take into account people's circumstances and allow more convenient switching between products and providers.
The rules will first apply to banks, followed by the energy sector and with the telecommunications sector proposed to follow.