Consumer review calls for tougher laws

Print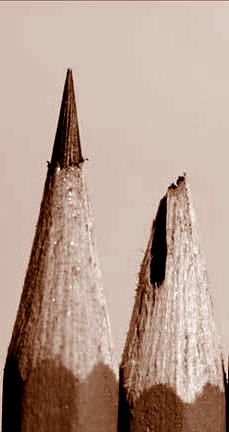 A review of Australian consumer law has called for tougher penalties.
Experts from Consumer Affairs Australia and New Zealand (CAANZ) have proposed 19 legislative changes they say will improve protection for consumers.
CAANZ wants the maximum penalty for a breach to be lifted0 from $1.1 million per contravention to whichever is greater out of:
$10,000,000
three times the value of the benefit the company obtained from the act or omission (if the court can determine the value)
10 per cent of annual turnover for 12 months up to the end of the month in which the act or omission occurred (if the court cannot determine the value)
It also called for the maximum penalty for individuals to be lifted from $220,000 to $500,000.
The consumer watchdog has come out in support of the reforms.

"If these changes go through, when companies breach the law there will be serious penalties rather than the rather low penalties we see at the moment," Australian Competition and Consumer Commission chairman Rod Sims told the ABC.
The CAANZ report also proposed a streamlined safety law to make it easier for consumers to get refunds for faulty products.
The new safety law would make it illegal for companies to sell unsafe goods, whereas current laws only require companies to recall them.
"This is a profound change and it would, I think, cause companies to make sure that the goods they're selling are safe," Mr Sims said.
The report also seeks to clarify faulty product refund entitlements.
"The two changes here that are important is that if your good comes with a fault within a certain period of time, you would be entitled to a refund or replacement without having to demonstrate that the failure was a major one," Mr Sims said.
Additionally, the review recommends considering multiple non-major failures in a product as a major failure.
"For example, with your car, you could have something wrong with the clutch so you keep taking it back," Mr Sims said.
"This law would say if you keep having to take it back a number of times, then it would be deemed a major fault and you would be deemed to have the choice of a full refund or a replacement vehicle.
"That would address a lot of complaints we get at the ACCC."