Cormann rejects carbon borders

Print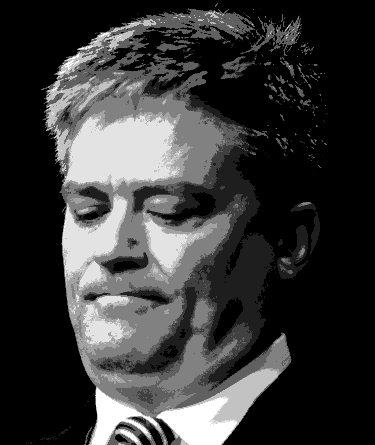 The OECD's incoming secretary-general Mathias Cormann has urged caution over new carbon-pricing ideas.
Mr Cormann, formerly Australia's finance minister, will take up his new role with the Organisation for Economic Cooperation and Development (OECD) on June 1.
As he prepares to move office, Mr Cormann has encouraged world leaders to stick to the fundamental principles of the OECD – democracy, the rule of law, human rights, market-based economic principles and a rules-based international order.
At the same time, several European nations are pushing for the introduction of carbon tariffs on countries that do not have a carbon price, like Australia, so that they can encourage de-carbonisation of supply chains by levying carbon taxes on imports.
A European Union carbon border tax would essentially place a de facto carbon tax on Australia and other nations, freeing them from the effort of pricing pollution themselves.
Mr Cormann has urged caution.
"There are many downside implications for global trade and the world economy which would flow from the introduction of new trade tariffs," Mr Cormann has told the Australian Financial Review.
"It would be much better to achieve global net zero emissions by 2050 on the basis of everyone making the appropriate effort in their respective jurisdictions.
"There is no one-size-fits-all when it comes to ambitious and effective action on climate change.
"No country is in precisely the same starting position, or faces the same context. We need to allow space for individual jurisdictions to find the best possible way to contribute to the overall global effort to achieve global net zero by 2050.
"We do not need additional trade tensions on top of the existing challenges we face at present in the global economy."
The former government minister appears to be continuing the line of the Morrison Government, hoping that net zero by 2050 will be achieved through technological advances, rather than market mechanisms.