Costs obscured in zero plan

Print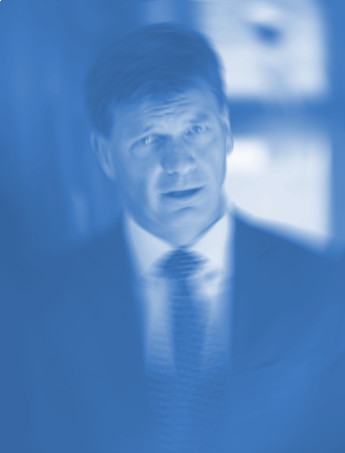 Energy Minister Angus Taylor has refused to detail the cost to taxpayers of the government's 2050 climate plan.
World leaders are meeting in Glasgow for the COP26 climate summit, including Australian Prime Minister Scott Morrison and his freshly-minted net zero target.
The plan is based almost entirely on existing Coalition policies, and emissions reductions from technology yet to be developed.
The government has earmarked $20 billion in investment for new technology, but that funding will only stretch to 2030.
Beyond that, Energy Minister Angus Taylor says future governments will have to find funding.
"We've established a pipeline over the next 10 years of what we're spending and part of the reason for that is making sure the private sector investment is coming in, so they can see the pipeline of support we are providing over that 10-year period," he said on Sunday.
"What a government does in the late 2040s is a matter for them.
"Over the next 10 years, we've allocated $20 billion of funding.
"Future governments will allocate as they see fit into the 2030s, and 2040s – I'm not going to commit for future governments in the 2030s and 2040s."
Shadow Climate Change Minister Chris Bowen said Mr Taylor could not answer fundamental questions about the government's plan.
"He says governments in the future can worry about it, well only if you have a proper plan to get medium-term reductions can you leave the heavy lifting to future governments," Mr Bowen said.
"Angus Taylor's plan is to do not very much by 2030 and leave it to future governments to do the rest.
"The government which engaged in all sorts of scare campaigns in the past about the costs of Labor's policy is not able to release the modelling of its own and is not able to answer basic questions about their own policy."