Council suspension extended

Print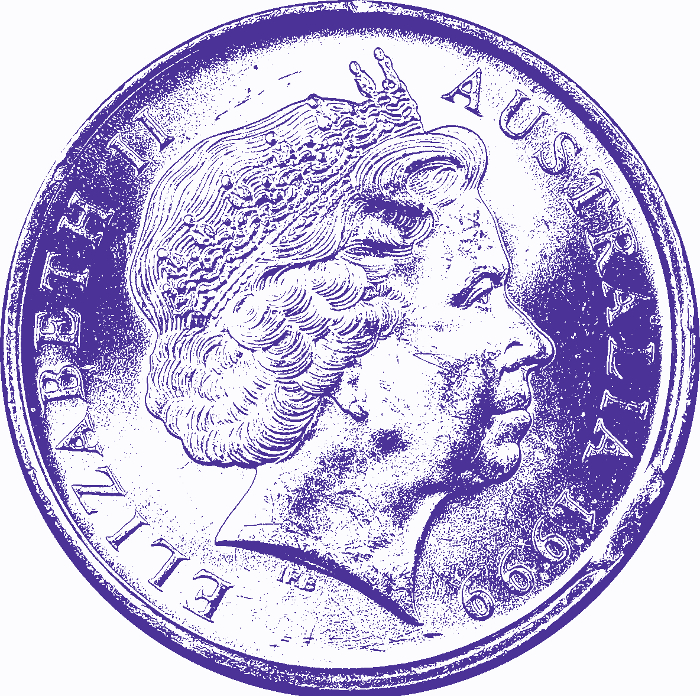 The NSW Government has extended the suspension of Central Coast Council for an additional three months.
Minister for Local Government Shelley Hancock says the decision is based on a request from interim administrator Dick Persson for more time so he can continue to develop and implement a comprehensive recovery strategy to address the city's financial crisis.
"The interim administrator's 30-day report alone made a compelling case for more time to address the significant financial issues and dysfunction plaguing the council," Mrs Hancock said.
"There is no doubt that he needs more time to develop and implement his recovery strategy to restore stability and address the significant reputational, financial and organisational issues.
"In particular, Mr Persson is focusing on recruiting a new general manager and putting a new budget in place for next financial year.
"Mr Persson and acting general manager Rik Hart have done an outstanding job to date and I thank them for their efforts in these very challenging circumstances."
In recent days, the Central Coast Council administrator put forth a proposal to fix its financial black hole with a 10-20 per cent rate rise. Thousands of people responded to a council survey that gave them two choices; a 10 per cent or 15 per cent rate rise.
The community must have registered significant outrage, because a third scenario later appeared on the survey, giving the opportunity to tick "no rate rise".
The survey duration has been extended to February 1.
Under the Local Government Act, the Minister can extend the period of suspension for up to three months if she believes it is necessary to restore the proper or effective functioning of the council.
As required by law, notice has been served on the council advising of the intention to extend the period of suspension.
The current three-month suspension period expires on January 29, and will be extended until April 29.