Councils call for big road money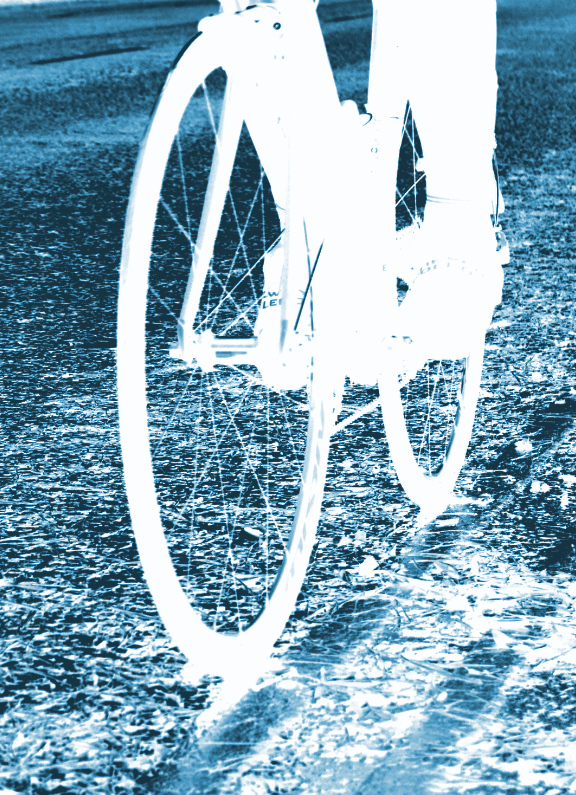 Councils are petitioning the government to help fund a future-fit transport network.
Submissions to an ongoing Productivity Commission inquiry have called for the roll-out of a new plan backed by a five-year $1 billion investment to help councils manage the costs of a national transport makeover.
In particular, councils are grappling with heavy vehicle law reforms that require them to ensure roads are safe and well-maintained, and formally consent to heavy vehicles operating on their roads.
The Commission is looking at the long-term economic impacts of transport regulatory reforms and if council resources are enough to assess road access applications.
The Australian Local Government Association (ALGA) says councils need $200 million each year for five years to manage the changes and provide for future freight growth.
It has highlighted the fact that around 75 per cent of roads are local, but councils receive just 0.55 per cent of federal funding to run them.
"Local government needs access to an initial five-year grant program to effectively play its role in providing a national transport network fit for purpose which is capable of supporting growth and national productivity," ALGA says.
Expert analysis has found the 'asset renewal gap' - the difference between the costs required and the revenue base of councils - is around $136 billion.
"Unlike other levels of government, Local Government has no direct mechanisms to raise funds for road construction and maintenance such as road user charges, registration charges, or any road- or transport-related fees or charges," ALGA says.
Another council lobby, the Municipal Association of Victoria (MAV), wants more funding to help councils assess roads, bridges and old infrastructure.
"If councils were able to access a fee for processing the increasing volume of permit applications, this would enable them to increase internal capacity and process more applications in the required timeframe," the MAV said.
The Local Government Association of Queensland's submission calls for more council engineers.
"Access to data, whether it be through mandatory telematics or other sources, will not only provide assurances that any imposed conditions are complied with but also aid the planning, delivery and maintenance of appropriate road corridors utilised by heavy vehicle operators," it says.