Councils make bank divestment

Print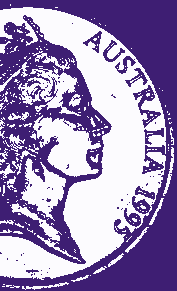 The retirement fund for NSW local council workers is taking a stand on dodgy corporate conduct at major banks.
Local Government Super has divested $2.8 million worth of ANZ and Commonwealth Bank stock from its Sustainable Australian Shares investment option due to concerns about the banks' corporate behaviour and their "social obligations", according to fund chief Peter Lambert.
He said the banks had become a real investment risk, because they face serious fines over various scandals.
The change will only affect Local Government Super members who have signed up to this particular investment option, which constitutes just $14 million of the $10 billion in assets held across the LGS portfolio.
The divestment was triggered by a new screening process applied to the Sustainable Australian Shares (SAS) option, which can exclude firms based on conduct.
"There is also growing public concern about some corporate marketing and sales practices in the Australian financial services sector," Mr Lambert told Fairfax reporters.
"The new innovative SAS screen uses external research to benchmark the sector on corporate conduct and then restricts investment in those companies with the highest number of serious repeated infringements. As a result, some financial services companies have been excluded from the SAS portfolio."
LGS would not name the specific "infringements" that were used as examples of the banks' conduct.
It is not the first ethical divestment that the fund has made. LGS was the first industry fund to sell out of tobacco stocks in 2000; a move major groups including the Future Fund have followed.