COVID fund undermined

Print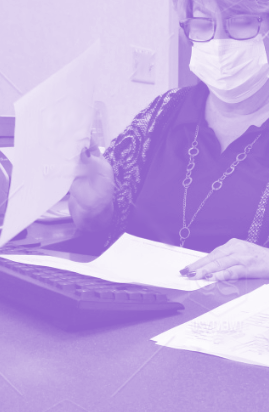 An audit has found a fund to protect Victorian businesses during COVID-19 lockdowns was failed by poor administration.
The Victorian Ombudsman has reviewed a government fund created to offset the economic hit of Melbourne lockdowns last year.
It appears that just five people were staffing the jobs department call centre when the fund was announced.
This was not helpful for the tens of thousands of businesses thrown into turmoil by the lockdowns, and led to over 1,100 complaints.
Ms Glass says the good intentions of the scheme were undermined by poor administration.
She found that about 12,000 businesses could be entitled to up to $120 million, after many were unfairly knocked back.
In some circumstances, applications were listed as "in draft awaiting further information" after deadlines had expired, but the business owners were not told.
Ms Glass also found that the "severe stresses" and varying computer and language skills held by businesses making applications were not properly accounted for.
Even so, 79,500 applications were approved in what the review found was the fastest Victorian government grant rollout in 52 years.
"To the department's credit, they did actually give out tens of thousands of grants to small business owners, and they did have a very short time to set this up," Ms Glass said.
"What comes through here is that lack of compassion, the lack of discretion that you need to be able to apply in circumstances like this."
One issue was that while the department's call centre staff grew from five to 500 over time, no one was given access to the department's case management system.
The Department of Jobs, Precincts and Regions has committed to reopening the Business Support Fund for eligible business owners who were denied grants.