CPA slamming continues

Print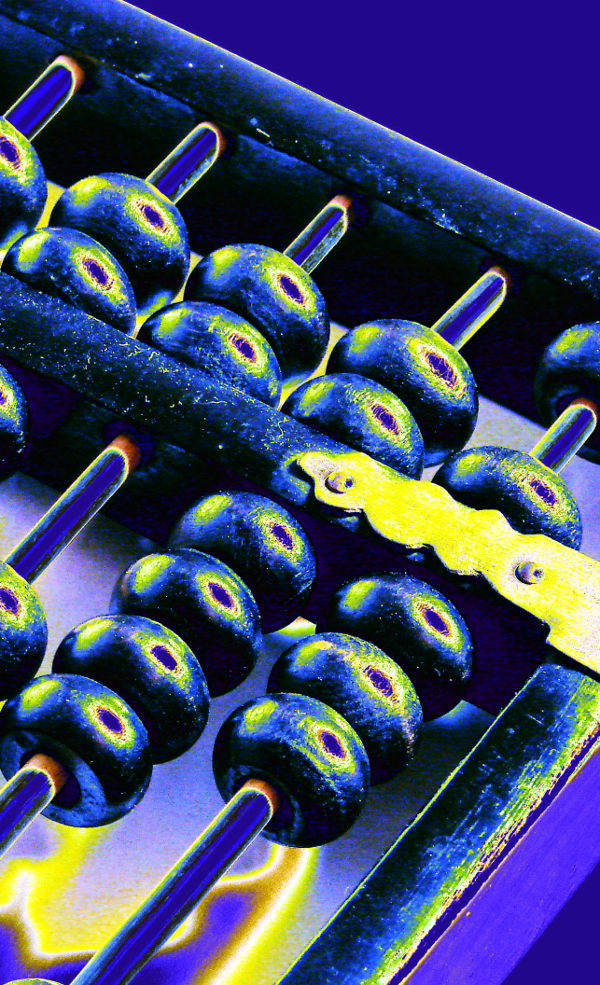 CPA Australia CEO Alex Malley is facing allegations of bullying.
The embattled accounting body has seen six directors, including its chairman, quit in the last fortnight.
Mr Malley has recently had to defend his $1.8 million salary amid growing anger among the organisation's roughly 150,000 members.
CPA Australia's former executive general manager, Tony Gleeson, says the decay started at the top.
"The brand has been damaged and the brand is the most important thing," he said this week.
He said the CPA changed when Mr Malley took the chief role.
"A number of cases were reported to me of accusations around bullying, of staff being bullied," Mr Gleeson said.
"Poor language. Aggressive, vulgar language that you wouldn't expect in a business world."
The ABC says internal emails show staff members complaining they "felt belittled and bullied" by Mr Malley.
Mr Gleeson said he may have been made redundant because he pursued a complaint.
"I was made redundant very soon after raising my concerns," he said.
"I was effectively made redundant with less than an hour's notice."