Crown probe brought forward

Print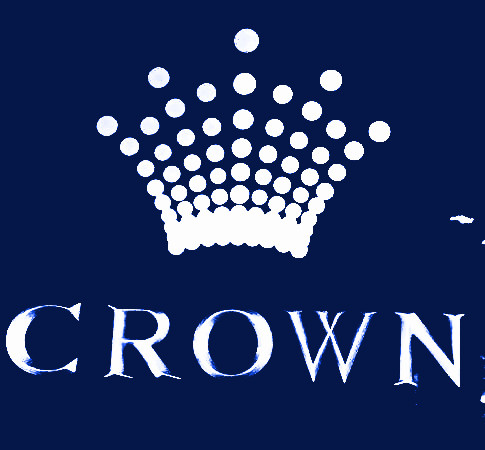 Victoria is bringing forward a planned review of Crown's Melbourne casino licence.
Insiders say the state has been humiliated by revelations of money laundering at Crown Melbourne that emerged in a NSW public inquiry.
The NSW probe into Crown's licence for its new Sydney casino revealed money laundering activities at Crown Melbourne, and its partnerships with "junket" tour operators linked to organised crime.
New South Wales has delayed the company from opening its new $2.2 billion casino at Sydney's Barangaroo precinct.
Victoria's gaming minister Melissa Horne has now announced that she will bring forward the five-yearly review of Crown's casino licence, which was previously planned for 2023.
The last review was in 2018, but it has been alleged that the Victorian Commission for Gambling and Liquor Regulation's (VCGLR) last review of Crown's licence missed a wide range of damning claims.
Meanwhile, Crown's Southbank casino in Melbourne has reopened after COVID-19 restrictions, allowing 50 per cent of its normal capacity.
Victorian Greens leader Samantha Ratnam says Crown's licence should be suspended while the investigation is underway.
"It is outrageous that Crown has been allowed to engage in behaviour like this," Ms Ratnam said.
"For years the state government has turned a blind eye to Crown, while our regulator has been utterly ineffectual."