Deal signed for PNG power

Print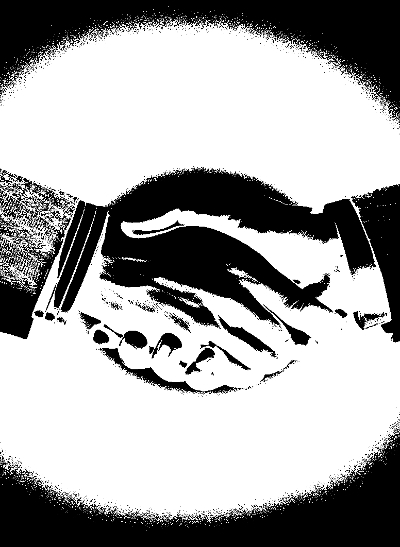 An Australian company wants to open a new coal-fired power plant and coal mine in Papua New Guinea.
Australian-based Mayur Resources has laid out plans for an "Enviro Energy Park" in the industrial hub of Lae in PNG's Morobe province.
Mayur has secured a memorandum of agreement (MOA) between the company, the Lae City Authority, and the Morobe Provincial Government.
The MOA covers a new 60 megawatt power station, which can burn coal as well as renewable biomass. It will also feature solar energy, and by-product heat.
Mayur Resources' managing director Paul Mulder says the company is "construction-ready" for the project.
Mayur has released a statement to the Australian Stock Exchange detailing further non-binding plans with coal exporter Square at a coal mine in another province.
The projects would mark the first coal-fired power plant and coal mine in the country.
PNG Energy Minister Sam Basil said in a Mayur press release that "we can expect a new power facility in just over two years from now".
"Whilst there are always those that will criticise, I take this opportunity to outline that Australia enjoys its first world developed lifestyle with 70 per cent of its total energy coming from coal," Mr Basil said.
Mayur says it has completed a feasibility study, selected a site, secured environmental approval, and received bids for construction.
The project still needs national provider PNG Power to sign a Power Purchasing Agreement (PPA) before energy could be sold to the country's grid.