Deep doubt for NAIF rail loan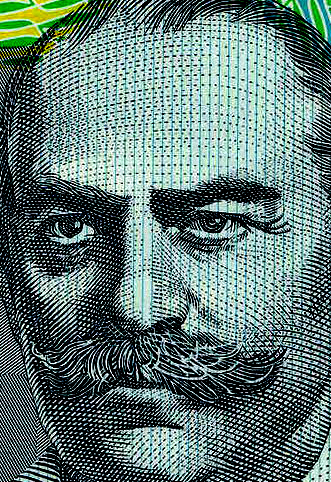 The Productivity Commission says even without the Queensland Government's rejection, Adani's $1 billion NAIF loan is unlikely to be approved.
Queensland Premier Annastacia Palaszczuk's first act after being re-elected was to veto Adani's NAIF loan.
But the Productivity Commission's latest bulletin suggest the miner's proposed $1 billion Galilee Basin rail line loan would have been rejected anyway, because it was unlikely to have cleared key hurdles.
The commission noted that projects seeking low-interest loans from the Northern Australian Infrastructure Facility (NAIF) must "not otherwise be able attract finance, but would be commercially viable once constructed".
Successful projects must also bring "a public benefit from the infrastructure [to justify the cost to the taxpayer of the short-term assistance provided]".
"Many of the projects suggested in the media as candidates for NAIF funding — such as the rail line to the Galilee Basin and various large irrigation dams — may fail at least one of these criteria," it said.
"If the return on the investment does not cover the operational costs of the infrastructure and the costs of servicing the loan at market rates over the life of the asset, the small initial level of assistance provided by a concessional loan may simply become another case of inefficient resource allocation."
But the Productivity Commission will soon analyse a rival NAIF loan bid by rail operator Aurizon for essentially the same project.
The Queensland Government has said it will also consider blocking Aurizon's bid.
State Labor told lobby group GetUp! has pushed for a veto on "any NAIF loan" that would enable Adani's coal project.
Queensland Treasurer Jackie Trad says the Government will decide soon if it will extend the NAIF veto to Aurizon.
The NAIF and federal Minister for Northern Australia and Resources Matthew Canavan have asked for more clarity.
"I've written to the Queensland Government seeking a straight answer to this question," Senator Canavan said.
"I really do need to know because there's no point the Northern Australian Infrastructure facility spending tens of thousands of dollars assessing other projects if the Queensland Government's just going to do what they did last time, and at the last-minute, pull support."