Deficit record set

Print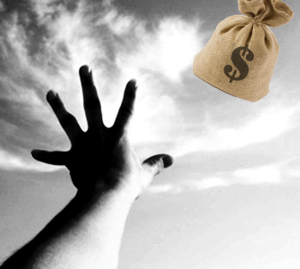 Federal Government deficit has hit a record high of $86 billion.
Treasurer Josh Frydenberg has revealed the biggest blow to the bottom line since World War II, and says deficit is projected to grow even further this financial year to a forecast a blowout of more than $184 billion in 2020-21.
The Government has pushed back its official budget announcement to October, so this week delivered an economic and fiscal update it is place.
Treasury expects the unemployment rate to top 9 per cent by the end of this year.
"Our economy has taken a big hit and there are many challenges to confront," Mr Frydenberg said.
Net debt is expected to have reached $488 billion at the end of June, and is forecast to grow beyond $677 billion – about 36 per cent of gross domestic product, this financial year.
Gross debt is tipped to be almost $852 billion in 2020-21, which would exceed Australia's debt ceiling of $850 billion.
The Treasurer said the Government would revisit the debt ceiling in the budget.
It may take decades to pay back the debt incurred during the pandemic, but Mr Frydenberg has given no detail beyond saying "a number of years".
"We're not putting a date on it, because we want to grow the economy," he said.
"What I can tell you is we'll be doing everything to get people back into jobs and ultimately grow the economy."