Delays cost big as opponents dig in

Print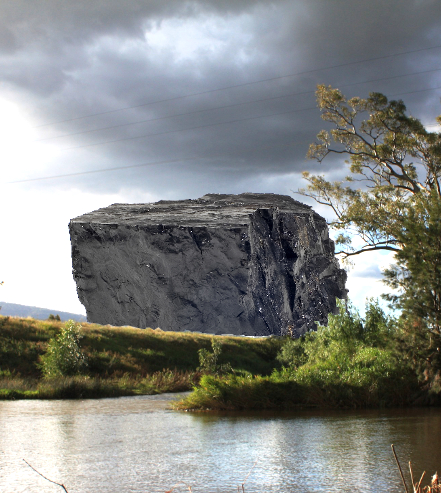 Economic analysts say delays to major projects will cost Queensland $3.9 billion over the next decade.
Mining giant Adani commissioned PricewaterhouseCoopers to find the results of changes in timing on major projects.
Adani is still trying to develop an integrated rail, mine, and port project linked to its planned Carmichael coal mine.
The project is still mired in legal battles and approval delays, after being initially set to start mining in 2012-13 with first coal exported by 2016. The construction phase has now been pushed back to 2017.
Adani says the delays may see the loss of 2,665 jobs over the next ten years, with a cost of $275 million incurred by the company.
Those losses relate primarily to legal and consulting costs incurred in ongoing Land Court proceedings, redesigns, internal staff costs, and the cost of maintaining its large workforce during the delay.
The analysts claim that another year of delays would cost an additional $53 million to the company.
Adani faces a range of environmental legal battles in its effort to gain approval for the Carmichael coal mine.
The most recent delay was caused by a (brief) legal win by the Environmental Defenders Office Queensland (EDO QLD), which successfully argued that there was not enough environmental protection for the native Ornamental snake and Yakka skink.
While this impediment has now been cleared by a redesign of part of the mine, the EDO has now filed another motion on behalf of conservationists from Coast and County relating to the lawfulness of the project.