DVA picks up DHS tech head

Print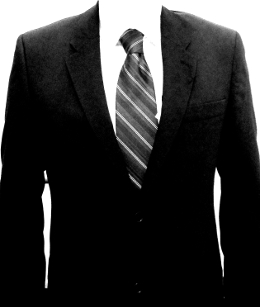 The Department of Veterans' Affairs has appointed the Department of Human Services' chief technology officer to run business transformation.
Charles McHardie has served as acting chief information officer at DHS since January 2018, and will join Veterans' Affairs (DVA) from this week.
The DVA spokesperson says Mr McHardie will be in charge of the department's multi-year IT reform project; the veteran centric reform (VCR) program.
He will also have overarching management of the transformation program management office, portfolio and program management unit and organisational change branch.