Ex-PM wants port lease review

Print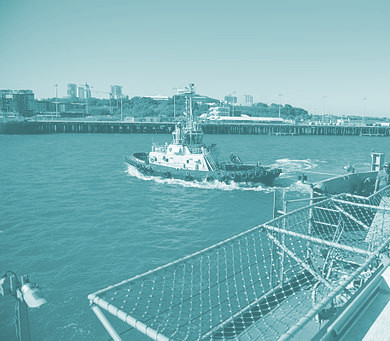 A former PM has called for the Darwin Port lease to a Chinese company to be reviewed.
Chinese firm Landbridge secured 99-year operational control of the port facility in 2015 in a $506 million deal with the Northern Territory government.
The lease has been considered controversial from several sides, with warnings that it could create strategic worry for the Top End, its large Australian Defence presence and yearly rotations of US Marines.
Former prime minister Kevin Rudd wants the federal government to conduct a cost-benefit analysis on national security grounds.
He said the Morrison government needs to "justify the retention of the existing lease arrangements so that the Northern Territory public, the Darwin public and the Australian public can have a basis for analysing what decision should now be taken".
"My prediction, by the way, is this is exactly the direction that Morrison will now take it," Mr Rudd said.
"He will seek to tear up the lease, in my judgment, because it's hurting his government politically."
He was speaking after the Joint Standing Committee on Trade and Investment Growth, wich is chaired by a Coalition MP, called on the federal government to report on whether the port lease should be subject to Australia's new Foreign Relations Act. The same legislation was last week used to scrap a Belt and Road Initiative agreement signed between Victoria and China.
Mr Morrison has responded, saying it was not his deal.
"It was not a lease that was approved by the federal government, it was not, that was not something that was subject to federal laws at that time," Mr Morrison said.
"And, indeed, as treasurer, I made sure that in the future that such transactions would be subject to federal approvals.
"If there is advice from the Defence Department or our security agencies that change their view about the national security implications of any piece of critical infrastructure … then you could expect me, as Prime Minister, to take that advice very seriously and to act accordingly."
But no such such advice has been given, the Prime Minister said.