Exec appears at TAHE probe

Print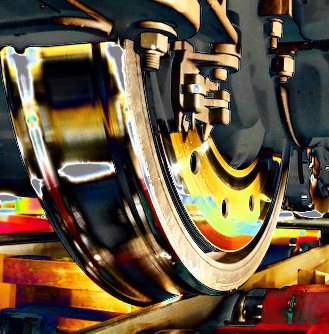 A NSW Transport secretary who was ousted last year says he was already thinking about resigning.
Former NSW Transport head Rodd Staples has spoken to a NSW parliamentary public accountability committee this week about his discussions with the NSW Treasury over its Transport Asset Holding Entity (TAHE).
The inquiry is looking at former NSW treasurer Gladys Berejiklian's decision to move the state's $40 billion of transport assets into a fully commercial, for-profit entity to manage them based on a market rate of return.
Once set up as a for-profit organisation, the government's roughly $2 billion-a-year investment in upgrades could be taken off the general government budget.
The TAHE has already enabled around $6.8 billion to be taken below the line, allowing NSW to show a budget surplus.
TAHE is now trying to show it is a truly independent, fully commercial organisation, so that the government can keep an expected further $14.6 billion in transport infrastructure spending over the next 10 years off its budget.
This week, Mr Staples told the hearing that the key driver for the creation of the TAHE was to make sure the government "could present the budget in a fiscally different way".
He said he raised concerns about managing safety, given that TAHE could change the way that maintenance of trains and other rail assets is undertaken. He said he considered resigning over the matter.
"If you reflect back on some of the issues that emerged through [rail accidents] Glenbrook and Waterfall, it wasn't the initial governance necessarily, it was the passage of time, new people come in, the understanding of what the intent was shifts," Mr Staples said.
When finance firm KPMG was called in to establish if TAHE's financials showed it was a viable for-profit organisation, it provided two views.
At the inquiry this week, KPMG said the two reports, while they had conflicting outcomes, were both "in scope".