Experts speak on super insurance back door

Print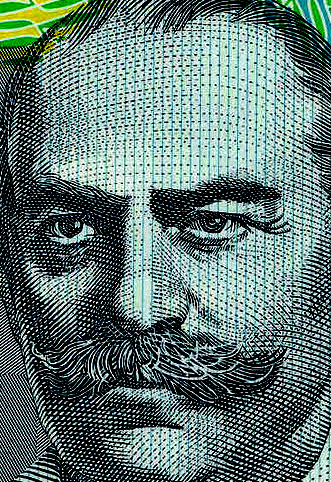 Insiders say planners are using generous superannuation fund group insurance deals to get cover for people who would otherwise not be accepted.
Australian Institute of Superannuation Trustees (AIST) chief executive Tom Garcia says the practice shows the ferocity of industry superannuation fund group insurance arrangements.
The insurance deals are struck between major super funds and insurers, but they appear to be propagating some tricky claims experiences.
The comments were made at a roundtable put on by financial media outlet Super Review.
Mr Garcia said planners had noticed the opportunity and leapt on it.
In the same session, former Superannuation Complaints Tribunal (SCT) chairperson Jocelyn Furlan said some parts of the group insurance sector were broken.
She spoke specifically about the total and permanent disability (TPD) insurance elements.
Furlan said the system was conspiring to encourage people to remain sick.
The roundtable panel agreed that more needed to be done to better align insurance product design to the needs of members.