Exports to boost budding industry

Print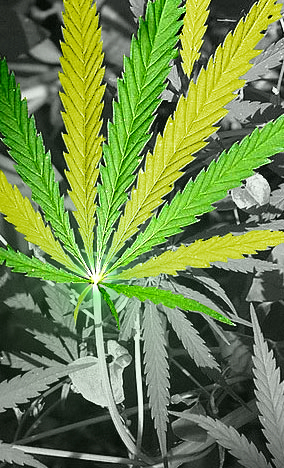 Approval has been granted for medicinal cannabis exports.
The green light is expected to bring a major windfall for Australia's agricultural sector.
Health minister Greg Hunt says it will boost the budding domestic marijuana sector too.
"By helping the domestic manufacturers to expand, this, in turn, helps to ensure an ongoing supply of medicinal cannabis products here in Australia," Mr Hunt said.
The federal government legalised patient access to Australian-grown and manufactured medicinal cannabis in 2016, which led to Victoria becoming the first state to legalise cannabis for medical use, followed by New South Wales.
Government stats say around 350 patients have accessed Australian-grown medicinal cannabis products, but there are concerns that doctors are reluctant to prescribe the products.
Mr Hunt says it is "understandable" that doctors may be reluctant to prescribe a drug that has only just been approved.
But he expects its use to rise, as there are "now no real government barriers at all to accessing medicinal cannabis".
"It is up to individual doctors – governments shouldn't interfere in the prescribing practices of individual doctors.
"We are working with the Australian Medical Association and the College of GPs to ensure that doctors have the full information, so they can ensure whether this is or isn't in the best interest of their patients," he said.
When parliament resumes in February, regulations preventing the export of medicinal cannabis products are expected to be changed.