Facebook spruiks new vision

Print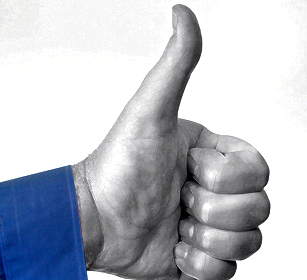 Facebook has announced it is changing its name to 'Meta'.
The company says it is now more than just a social media platform, and so will rename itself to reflect its broader interest.
The social media network that originally gave the company its name will still be called Facebook.
'Meta' will apply to the overarching company that runs Facebook, WhatsApp, Instagram, Messenger and a nascent payments and hardware business.
Meta CEO Mark Zuckerberg says he wants people to believe he is building a 'metaverse' – integrating real and digital worlds.
Others see it as an attempt to move beyond extensive criticisms of its services and roles.
The company has bought out several leaders in augmented and virtual reality (AR and VR) in the last few years, and now claims it will lean into new efforts that blend the 'real' and virtual worlds.
Given that virtually all of Facebook's revenue comes from online advertising produced by the core Facebook app, attempting to shift its focus to the sale of VR and AR hardware will take enormous investment and many years.