Facebook staggers toward opening price

Print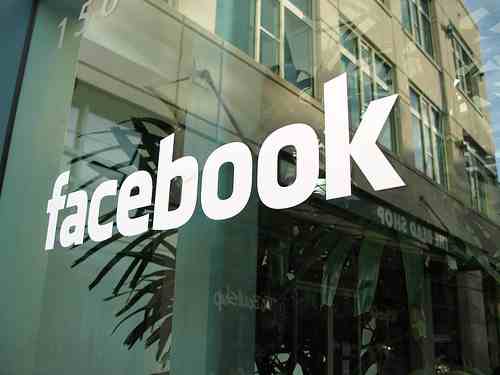 Facebook stock has plotted an upward path in the second quarter of 2013 with prices outstripping expectations, boosted by ad sales on mobile devices.
The internet social media giant's stock is still around 16 per cent lower than its original listing price, the company took a surprising dive when it was first floated last year.
Now in 2013, things appear to be picking up; the company has reportedly made $363 million in the three months to June. Facebook is declaring a revenue rise of 53 per cent in the period, with mobile ads responsible for 41 per cent of all advertising revenue.
The dominant force in social media claims about half of its 1.6 billion users check the site every day. It appears the company have capitalised well on the increasing popularity of mobile access, drawing in millions of dollars from the Facebook-app ad placement.