Factories not making best moves to grow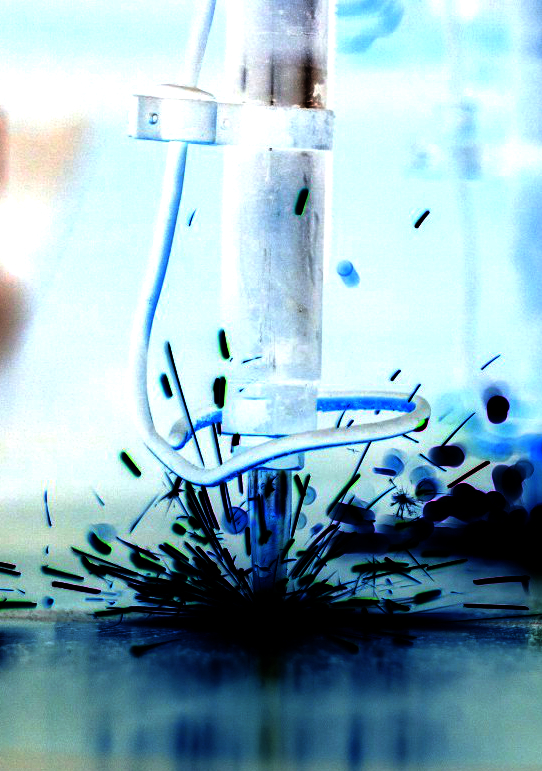 Just 37 per cent of Australian manufacturers are taking measures that boost profit, productivity and market share, research shows.
Despite many crying out for cuts, breaks and assistance, the University of Melbourne study shows many manufacturers are not helping themselves internally.
The report is based on a national survey of 1,000 manufacturing businesses with 5-199 employees. Primary findings are:
Low demand in the Australian marketplace and Australia's uncertain financial future are the two greatest challenges facing manufacturing businesses, followed by the cost of doing business.
Manufacturing businesses are finding it very difficult to recruit staff with developed skills in the area.
Researchers say there are three key ingredients to business success: developing the knowledge, skills and abilities of employees; motivating employees and rewarding their efforts and providing employees with opportunities to contribute to their workplace and input into how their work is done.
"Our research found that a minority of Australia's manufacturing businesses are implementing all of these measures," Professor Gahan said.
The findings - released in Adelaide to mark the commencement of Australia-wide manufacturing forums - make several recommendations to business managers:
Training and development opportunities should be encouraged by business managers.
Payment and rewards for employees should be based on employee performance.
Employee input should be sought in order to improve practises and seek innovation