FBI deal to boost local links

Print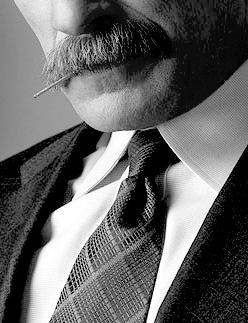 The ACCC has signed a deal with the FBI to strengthen efforts to combat cartels and anti-competitive action.
The new Memorandum of Cooperation (MOC) between the Australian Competition and Consumer Commission (ACCC) and the United States Federal Bureau of Investigation (FBI) provides for the exchange of expertise and staff between the two agencies to enhance work in the detection, investigation and prosecution of criminal competition offences.
The agreement was signed in Washington DC this week by ACCC Executive General Manager Marcus Bezzi, following a visit to the FBI Headquarters by ACCC Chair Rod Sims and Mr Bezzi in March.
Mr Sims said the MOC recognises and builds on the growing relationship between the ACCC and the FBI.
"Our relationship with the FBI has deepened considerably in the past few years, including a visit by FBI representatives to Australia to discuss investigative techniques and information exchange," ACCC Chair Mr Rod Sims said.
"There are significant benefits for ACCC staff and the agency more broadly in learning about the techniques and approaches of the FBI in cartel and other competition law investigations. The future co-operation between the FBI and the ACCC to detect and deal with criminal cartel conduct will be very important to us."
"Combatting antitrust is critical to both the U.S. and Australian economies, and vigorous investigative cooperation is vital in detecting and eliminating antitrust conspiracies," said Section Chief JJ Jimenez of the FBI's Criminal Investigative Division.
"The FBI is proud of its relationship with the ACCC, and this Memorandum of Cooperation codifies that relationship and provides opportunity for increased information- and resource-sharing as we work toward a common goal in preventing anti-competitive behaviour."
The FBI deal comes in addition to existing intergovernmental agreements between Australia and the United States, which allow for in-depth cooperation between the ACCC and various competition law enforcement bodies in the US.