Federal ad spend tops $200m

Print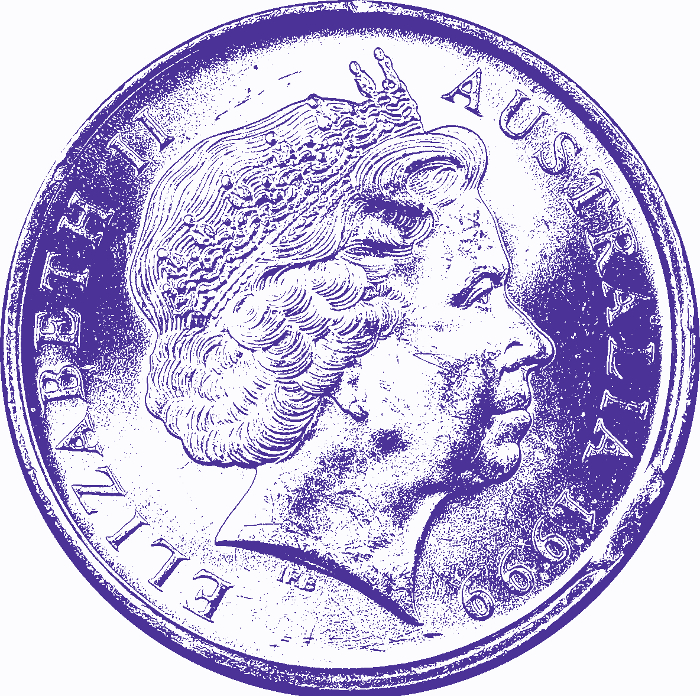 The Federal Government has spent over $200 million worth of taxpayer dollars on advertising since the beginning of last year.
While it is all within the rules, questions have been asked given Prime Minister Scott Morrison's strong criticism of previous governments funding expensive commercials.
AusTender stats show the government has spent around $215,874,586 on advertising since January 1, 2018.
About $140 million of that spending happened this financial year, meaning the government has already outstripped the average bill of $130 million with four months to go before the next election.
The spending continued this week, with a $16 million contract posted for Treasury advertising.
Back in 2013, Mr Morrison unleashed on the Labor government for its pre-election advertising.
"This is just a government's flailing campaign to be propped up using taxpayer funds, and it's outrageous," he said.
He was asked about that statement in an interview with Channel 9 on Thursday.
"Do you think it's outrageous for a government to prop itself up with taxpayer-funded advertising in an election year?" a reporter asked.
"I think it's entirely appropriate that the Australian people know what it's government is doing," the PM said.