Federal Plutus links revealed

Print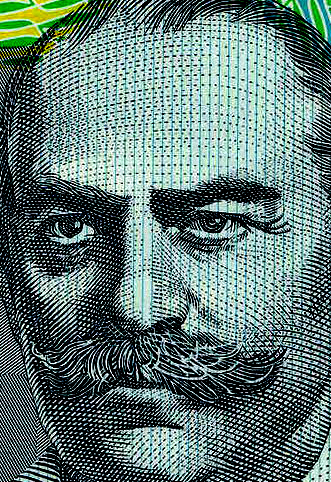 A number of the federal government's major agencies may be caught up in a payroll scandal.
Hearings are being held to investigate the government's exposure to Plutus Payroll, a company that the AFP alleges skimmed a percentage of the funds that should have been paid in tax and diverted it to be spent on lavish lifestyle expenses in a white collar fraud racket.
Plutus charged no fees for transferring wages, and has now been implicated in one of the largest alleged tax frauds in Australian history.
The Finance Department gave the AFP a list of 35 agencies using labour hire firms that had relationships with the payroll company, and that list has now been given to senators in response to Senate estimates questions in October.
The ATO is on the list, which is concerning because it is the agency that investigated the alleged fraud and whose former deputy commissioner Michael Cranston is accused of giving restricted information on a Tax Office audit to his son Adam, allegedly a party to the scam.
Finance says two major agencies - the Department of Human Services and the Department of Immigration and Border Protection - may have been directly involved with the payroll company.
The Department of Agriculture and Water Resources, the Department of Foreign Affairs and Trade, the Department of Industry, Innovation and Science and the Australian Bureau of Statistics are on the list too.
The agencies did not necessarily have direct links to Plutus, but some engaged labour hire companies that may have used the payroll firm.
The companies reportedly paid money to Plutus on the basis it would be used to pay wages and salaries as well as PAYG contributions to the ATO, but some of the money went missing on the way.
The Department of Prime Minister and Cabinet says it engaged the contractors who used Plutus through the following labour hire companies: Programmed Professionals, First People Recruitment Solutions, Dynamo IT, Hays Recruitment and Clicks & Programmed.