Feds back Telstra deal

Print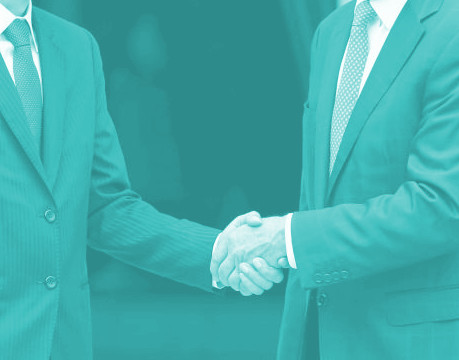 The Federal Government has chipped in to assist in Telstra's acquisition of telecommunications company Digicel Pacific.
The deal, expected to cost about AU$2.1 billion in total, will see the Australian telco own 100 per cent of the ordinary equity, and is expected to close by next April at the latest.
The Morrison Government has provided AU$1.8 billion to assist.
Telstra CEO Andy Penn says the deal is "an important milestone in the company's relationship with the Australian government".
Telstra says it is an attractive acquisition. Mr Penn says Digicel holds the top spot in all South Pacific regions, except in Fiji where it ranks second, with 1,700 employees and around 2.5 million subscribers.
"The transaction does not distract from Telstra's T22 or T25 strategies and represents a unique commercial opportunity," Mr Penn said.
"It is consistent with the Australian government's interest in encouraging quality investment in the Pacific, the financial arrangements make it very attractive for Telstra and it strengthens our relationships with the Australian government and the Pacific region.
"The Board unanimously believes the transaction is in the best interests of shareholders and it is on this basis that Telstra has agreed to proceed with the acquisition."
The deal will allow Digicel to retain its brand and be held by Telstra International - one of the telco's subsidiaries operating under the main holding company.