Feds defend huge outside spend

Print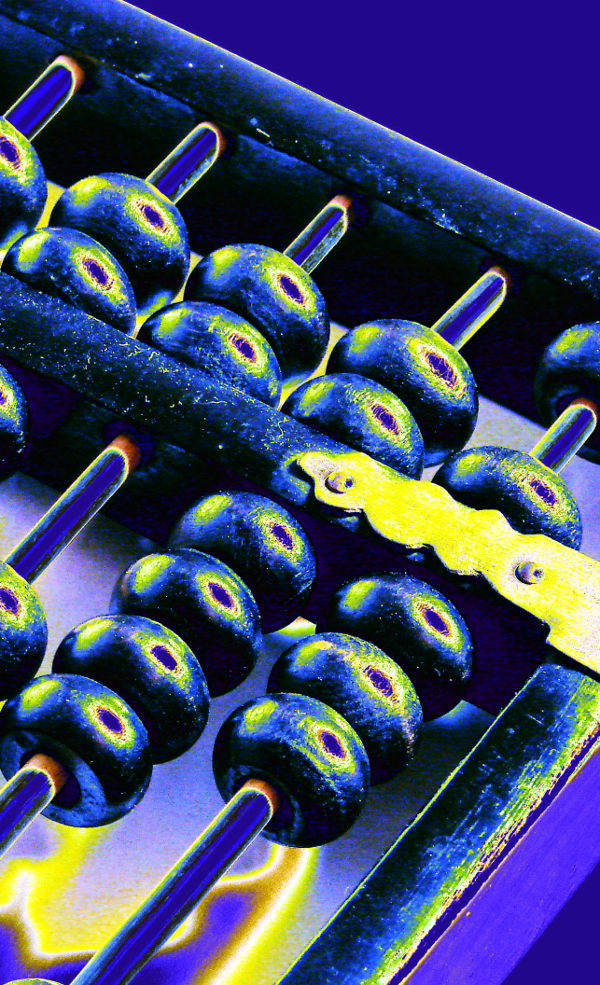 The Federal Government has defended the hundreds of millions it has spent on management consultants.
A recent Government audit revealed the practice of bringing in consultants for work public servants cannot do has risen from $200 million in 2012-13, to $500 million last financial year.
Consultants' fees are approaching $700 million a year, almost twice the amount spent in 2013, under Labor, when the size of the bureaucracy peaked at 167,000 jobs.
A big chunk of the money has gone to Australia's largest accounting firms — KPMG, PriceWaterhouseCoopers, Ernst & Young and Deloitte.
Experts say there is a lack of skilled economists in the public service.
Finance Minister Mathias Cormann says using consultants helps slash recurrent costs, improve efficiency and allows the public service to be more flexible.
"It helps to keep the cost of Commonwealth administration low by helping to avoid the ongoing costs which would be incurred with the recruitment of additional permanent public servants when the need for specialist skills or additional support is temporary or project-specific," he said.