Feds to pay in huge phone deal

Print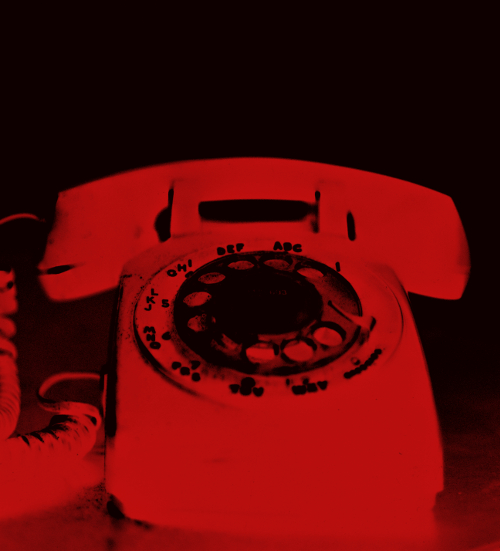 The Australian Government may pay for the majority of a deal that will see Telstra buy Pacific telco Digicel.
Telstra is set to acquire Digicel Pacific - the largest mobile phone carrier in the Asia-Pacific region.
The Federal Government is prepared to put up more than 80 per cent of the US$1.6 billion purchase price in the form of a cheap loan to Telstra, while assuming the financial risk.
The government has also offered to help with the costs associated with foreign exchange and repatriation of profits.
Reports say it will allow the use of customer revenue in overseas currency to pay for existing aid programs and paying Telstra in Australian dollars.
"We put in US$270m and for that we get 100 per cent of the equity and we then get a dividend, which we expect to be US$45 million, and our dividend is preferred above everything else," Telstra CEO Andrew Penn said in a recent statement.
The Australian Financial Review reports that the Morrison government has been "in ongoing dialogue with US officials," since 2020, laying out concerns that Digicel "could be used to spy on neighbouring countries and visiting Australian government ministers, control media communications to disseminate political propaganda for China-friendly Pacific political leaders, and as a patronage vehicle to corrupt the region's political elite."
The Digicel deal is now seen as a move to block Chinese telecommunications investment in the Asia-Pacific.
The Digicel Pacific deal is to be funded by Export Finance Australia (EFA), part of the Department of Foreign Affairs and Trade (DFAT).
The Morrison Government passed legislation in October to facilitate the financial arrangement, fully supported by the opposition Labor party.
Trade and Investment Minister Dan Tehan says the legal changes will give the EFA "broader powers to finance transactions that serve Australia's national interests and priorities."
Digicel owner, Irish billionaire Denis O'Brien, approached Bondi Partners, which was founded by former Australian Treasurer and Ambassador to the US, Joe Hockey.
Digicel reportedly sought political guidance on the deal, leading the Australian government to subsequently approach Telstra for advice on how to counter a rumoured Chinese offer.
It has been alleged that Telstra was not interested in acquiring the company in a "free-market" transaction, but Canberra's determination to block any Chinese development in the region massively sweetened the deal.