Finger scan coming to cards

Print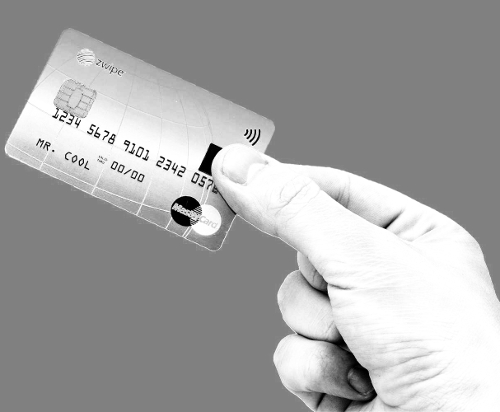 Mastercard is testing fingerprint-based authentication for credit cards.
The bank has run a number of trials of a specially-equipped card that includes a fingerprint scanner.
The cards store scanned fingerprints as an encrypted digital file, Mastercard says, and can be scanned with a finger while remaining inserted into payment machines.
Mastercard says it is working on a contactless version as well.
More trials of the biometric authentication system are planned in Europe and the Asia-Pacific in coming months.
Biometric authentication is starting to replace the classic PIN codes in a number of areas, with Apple recently launching fingerprint authentication for payments on its Apple Pay system.
Users can also authenticate Apple Pay transactions on the web through Touch ID on mobile devices, in the Safari browser running on Mac laptops and desktops.
"Consumers are increasingly experiencing the convenience and security of biometrics," said Ajay Bhalla, president, enterprise risk and security at Mastercard.
"Whether unlocking a smartphone or shopping online, the fingerprint is helping to deliver additional convenience and security. It's not something that can be taken or replicated and will help our cardholders get on with their lives knowing their payments are protected."